Email this CRN article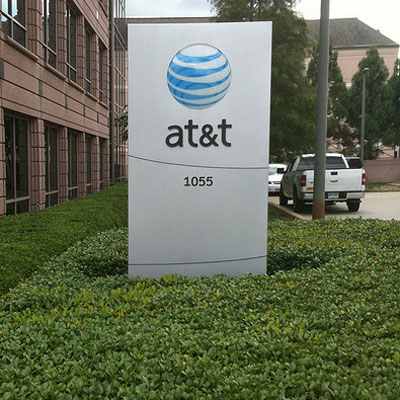 No. 1: AT&T
Brand Value: $75.5 billion
Dallas-based AT&T provides mobile and fixed-line telephone service and broadband cable services throughout the U.S.
The original AT&T Corp. was the parent phone company for the U.S. for decades before being forced to divest its regional operating companies in 1983 following a U.S. anti-trust suit. What we know as AT&T today was SBC Communications (previously Southwestern Bell Corp.), which purchased AT&T in 2005. While SBC briefly considered dropping the AT&T brand and logo, it reversed itself and became the AT&T of today.
AT&T increased its brand value by 10 percent in 2013, boosting its ranking on the top 100 brands list by two spots to No. 6. That puts it just ahead of Microsoft and right behind iconic brand Coca-Cola.

Email this CRN article