Email this CRN article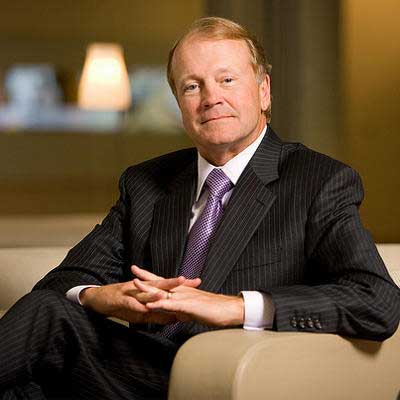 Will Cisco Slim Down Its Partner Base In Its Quest To Become The World's No. 1 IT Company?
The answer is no. First of all, we are a family. You need to understand that's what's different about Cisco. We have been the No. 1-rated partner organization in IT and communications for over a decade in almost every periodical review there is.
Secondly, you owe an obligation to your family who brought you where you are to help them transition to the future. Now, that doesn't mean [partners] don't have to earn it ... and that's what we are sharing here today. But, unlike many of our peers in the industry, we aren't going to say 'you either make this cut or you don't survive,' or threaten partners.
They're our family. We will make this transition together.
Email this CRN article