Email this CRN article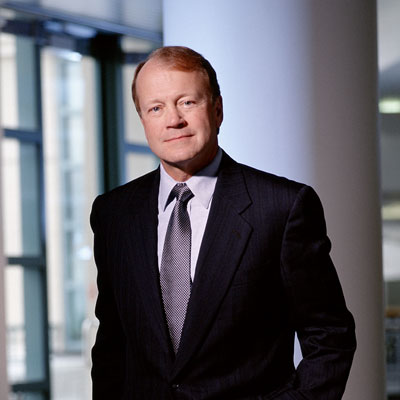 What's Cisco Take On Huawei's Retreat From The U.S. Telecom Market?
So, as it relates to competition and, indirectly, to China, I think there is an opportunity to rebuild relationships both at the country level between the U.S. and China and, candidly, at the business level. There are a lot of partners we are going to work with and get closer to in China, ... [but] Huawei is going to be a competitor -- period.
In terms of our overall approach to the market, we speak of our ability to deliver customers our integrity. We've ranked at the very top level for integrity in every survey done for a decade, plus. It's a huge advantage for us.
But the key takeaway: [it] doesn't matter if your competition was HP, who everyone thought was going to beat us two years ago, or Avaya, who was a new challenger, or Huawei or Juniper [Networks], ... we aren't going to be tough with our comments on competitors; we are going to be tough in the market.

Email this CRN article