Email this CRN article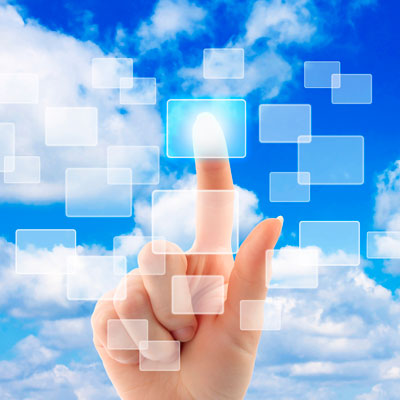 Reselling Cisco Cloud Services
Cisco realizes not all solution providers have the bandwidth to build and deploy a dedicated cloud practice. But the networking giant still sees great opportunities in cloud for all partners, big and small.
Cisco drove that point home with the launch of its revamped Cloud Services Reseller program at this year's Partner Summit. The new program offers new incentive and training opportunities specifically for Cisco's Cloud Services Reseller partners, or those who aren't necessarily Cloud Builders or Cloud Providers, but can still grow their businesses by reselling Cisco-powered cloud services.
For starters, Cloud Services Reseller partners can now tap into Cisco's Value Incentive Program (VIP) for rebates on sales of Cisco-powered services, such as Infrastructure-as-a-Service, hosted collaboration or Telepresence-as-a-Service. Cisco also is rolling out a points-based rewards system for Cloud Services Resellers, and said resellers now have access to Cisco Powered Branding, which they can use on their own white-label offers.
Email this CRN article