Email this CRN article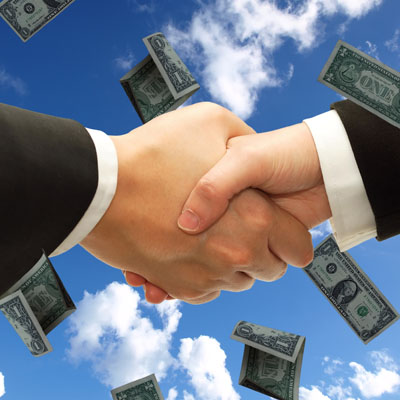 Midmarket Incentives
The midmarket was a major focus of Cisco's at this year's Partner Summit, with the networking giant pledging to pump $150 million -- or double what it invested last year -- into its midmarket-focused Partner-Led and Partner-Plus initiatives.
This increased financial backing is good news for Cisco midmarket partners. It's manifesting in new growth-based incentives for partners in the Partner-Plus program, which solution providers can tap into on top of the value-based incentives they already have access to through Cisco VIP. Cisco said these growth-based incentives will be based on the volume of midmarket-focused products and services partners sell.
The cash partners earn through these growth-based incentives, Cisco said, can be used to invest in marketing resources, Cisco training materials, or simply put toward their bottom line.
Email this CRN article