Email this CRN article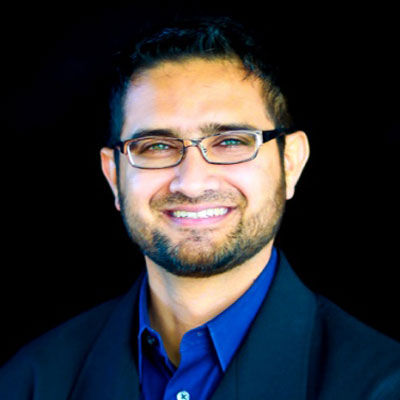 PlumGrid
CEO: Awais Nemat
After two years in the making, buzzed-about SDN startup PlumGrid finally took the wraps off its Virtual Network Infrastructure (VNI) platform this June.
The new PlumGrid VNI platform is targeted at enterprises and cloud services providers that are building out private or public cloud data centers, and is meant to help these customers create, copy and deploy a secure, multitenant virtual network in just seconds, PlumGrid says.
The software-only VNI solution leverages PlumGrid's own IO Visor technology, or, as PlumGrid puts it, a virtualized IO that creates on-demand, programmable networks called "Virtual Domains." This feature, according to the Sunnyvale, Calif.-based company, allows businesses to replicate their physical network infrastructures in a virtual environment without the need for any new hardware or changes to existing hardware infrastructures.
Email this CRN article