Email this CRN article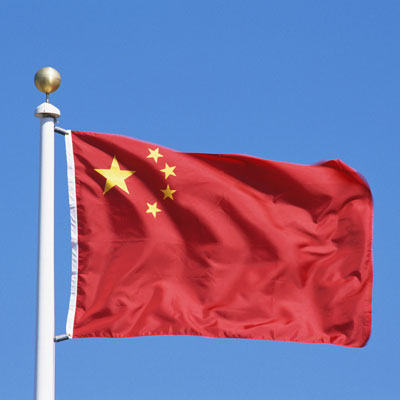 Huawei Pressed In U.K. And Australia On Telecom Cybersecurity
China-based telecommunications giant Huawei is facing more allegations that its equipment could be used to provide cybersurveillance capabilities for the Chinese government.
This week the U.K. government confirmed to the BBC that it is probing the Cyber Security Evaluations Centre in Banbury, Oxfordshire, to assess possible cyberrisks related to Huawei's equipment. Also this week the former head of the CIA and National Security Agency told the Australian Financial Review that he believes Huawei is a "significant security threat" to both the U.S. and Australia.
The U.S. government has been scrutinizing Huawei's close ties to China's government and the security implications of Huawei providing U.S. carrier infrastructure. Last October a report from the U.S. House of Representatives Permanent Select Committee on Intelligence called Huawei a potential security risk because its products could be used to spy on U.S. citizens.

Email this CRN article