Email this CRN article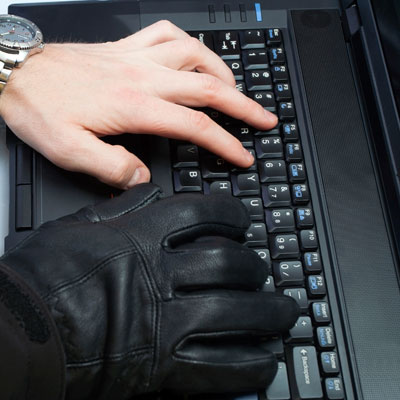 Researchers Reveal Way To Hack Into Verizon's Network
Serious weaknesses discovered this week in Verizon Wireless Network Extenders could be used by an attacker to eavesdrop on conversations on the cellular network or view text messages, photos and other data.
The flaws, discovered by researchers at iSEC Partners, are receiving widespread attention for their potential to allow hackers to bypass the authentication mechanism protecting cellphone networks.
The researchers will show how they can hack the Network Extender devices to intercept active voice, SMS and data traffic flowing through any cellphone connecting to the devices in a demonstration at the Black Hat 2013 security conference July 31.

Email this CRN article