Email this CRN article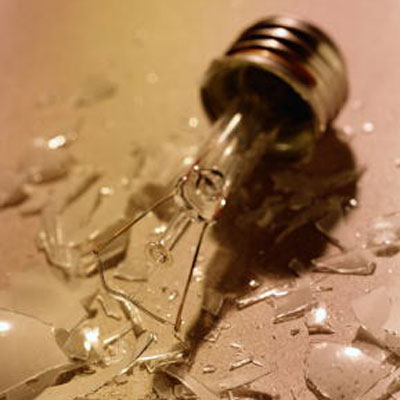 DDoS Attack Behind Latest Network Solutions Outage
A Distributed Denial-of-Service attack Wednesday crippled the servers at hosting services firm Network Solutions, disrupting thousands of websites for several hours.
DDoS attackers overwhelm servers by flooding a company's pipeline with unwanted network packets. Herndon, Va.-based Network Solutions, which manages more than 6 million domains, said its network security team responded to the attack. In June, Network Solutions had its DNS servers hijacked and reconfigured to a malicious website after the company botched efforts to thwart another DDoS attack.
The outage is one of at least a dozen outages at cloud hosting providers impacting users this year. DDoS attacks are a common occurrence at hosting providers, e-commerce businesses and financial institutions. The volume, strength and length of attacks are increasing, according to a quarterly threat report issued this week by DDoS mitigation vendor Prolexic.

Email this CRN article