Email this CRN article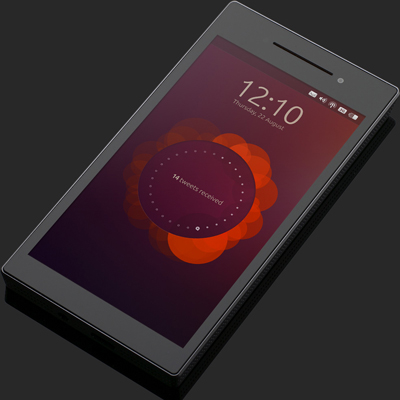 Canonical Turns To Crowdfunding For 'Super Smartphone' Project
Canonical takes the open-source approach to developing and distributing its Ubuntu version of Linux. So perhaps it's not so surprising the company is turning to crowdfunding, kind of an open-source way of raising capital, to help pay for the development of the company's eagerly awaited Ubuntu Edge smartphone.
This week Ubuntu creator and Canonical CEO Mark Shuttleworth invited developers to contribute to the Ubuntu Edge development project. By using crowdfunding, Shuttleworth said, Canonical hopes to prove the smartphone's mass-market appeal before it even begins manufacturing the device. The company hopes to raise $32 million over 30 days and recoup the project's engineering costs before committing to the product's design.
Ubuntu Edge, which will incorporate bleeding-edge screen and battery technology, is expected to be powerful enough to double as a desktop PC. Canonical is shooting for a May 2014 delivery date.

Email this CRN article