Email this CRN article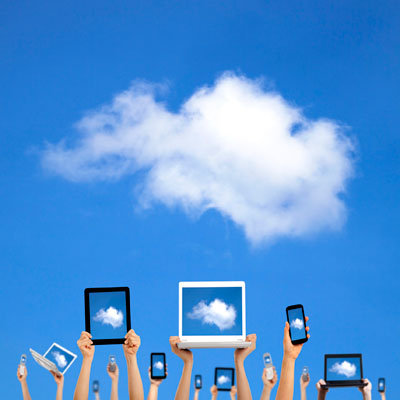 IBM Endorsement Boosts Pivotal's Cloud Foundry Initiative
IBM this week threw its support behind Cloud Foundry, an open-source Platform-as-a-Service (PaaS) project being developed by Pivotal, the EMC-VMware big data startup. IBM's move provides Cloud Foundry with critical backing in the escalating battle among major PaaS providers such as Amazon Web Services.
Cloud Foundry, an Apache Software Foundation licensed project, is designed to provide an open ecosystem of development frameworks and application services for deploying public and private cloud systems.
IBM will incorporate Cloud Foundry into its broader cloud architecture and will work with Pivotal on future development of the PaaS technology. IBM also will make its WebSphere Application Server Liberty Core, a lightweight version of the company's application server software, available for Cloud Foundry as part of the alliance.

Email this CRN article