Email this CRN article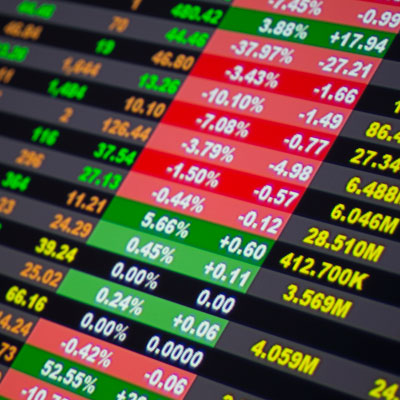 VMware Rides vCloud Licensing Deals To Solid Q2
With core server virtualization technology becoming a commodity, there have been questions as to whether VMware could remain the profit-generating machine its stockholders have come to know and love.
This week the company helped answer those questions when it reported solid earnings growth fueled by enterprise licensing agreements (ELAs) for its software, especially for its vCloud Suite. ELAs accounted for around 37 percent of VMware's total bookings in the quarter and around 75 percent of vCloud Suite sales.
VMware partners said the growing ELA sales were evidence that big companies continue to standardize on the vendor's vSphere software, despite increased competition from Microsoft, Red Hat and others.

Email this CRN article