Email this CRN article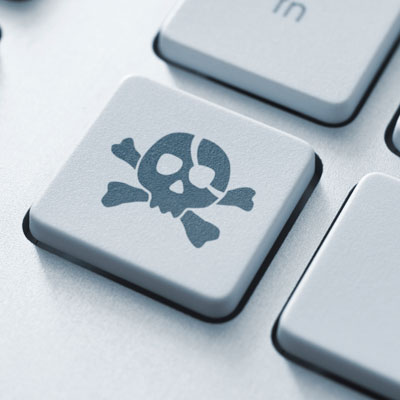 Security Pros, Vendors Losing The Malware Battle?
Increasingly sophisticated malware is wreaking havoc on businesses and organizations, according to a report issued this week, forcing security professionals to reassess their security policies and consider boosting spending on modernizing their IT defenses.
The report from the Enterprise Strategy Group, commissioned by Malwarebytes, included a survey that found that 74 percent of security professionals had increased their security budgets over the past two years in response to more sophisticated malware threats.
But that's apparently not enough. The report concluded that many organizations still lack the staff and skills needed to address those malware threats. And the current generation of firewall and intrusion-prevention technology isn't getting the job done and is missing a greater amount of malware, the report said.

Email this CRN article