Email this CRN article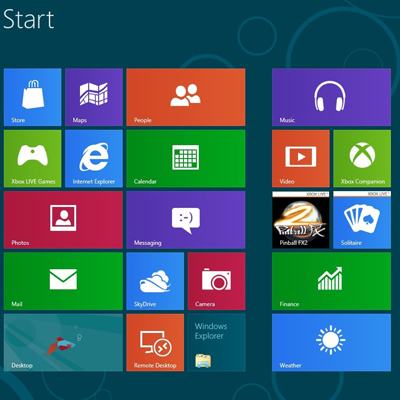 Asus Shuns Windows RT
In another sign that Microsoft's tablet PC hardware and software efforts are faltering, device maker Asus is distancing itself from Windows RT, the version of Windows that runs on ARM chips and powers Microsoft's own Surface RT tablet.
Asus is one of just four OEMs that launched Windows RT devices in North America. But this week Asus Chairman Jonney Shih, in an interview with AllThingsD, said his company had struggled to sell the VivoTab RT tablet. Going forward, he said his company would focus more on selling Intel-based Windows 8 tablets.
Last month Lenovo said it was removing its Windows RT-based Yoga 11 laptop-tablet hybrid from its online store. Other manufacturers, including Hewlett-Packard, Acer and Toshiba, have either delayed or scrapped plans to sell Windows RT tablets.

Email this CRN article