Email this CRN article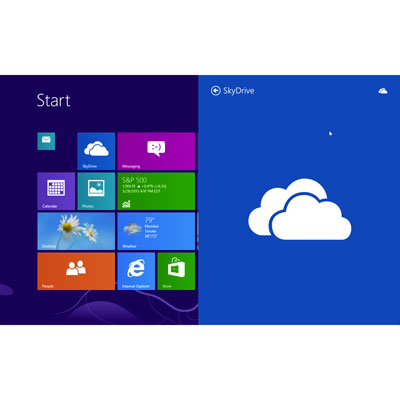 Microsoft Offers Windows 8.1 Enterprise Preview
Microsoft took a small step this week toward getting Windows 8 on track when it made Windows 8.1 Enterprise Preview available for download. The software adds features for customizing the software's much-maligned Start screen and managing access to files and remote networks.
The channel has been less than enthusiastic about Windows 8 since it debuted in October. Customers have been slow to adopt it, citing the operating system's radical touch-centric overhaul and such changes as the elimination of the software's Start button. Solution providers, in fact, have been busy replacing Windows 8 in new PCs with Windows 7 for customers.
While the Windows 8.1 design isn't a major departure from 8.0, Microsoft and its channel partners are hoping that the changes will help boost its acceptance in the marketplace.

Email this CRN article