Email this CRN article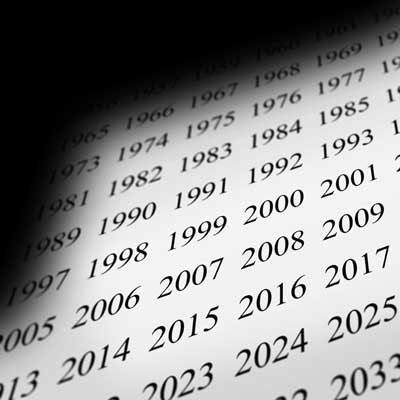 Video In The Future
While Cisco's survey proved young executives have big plans for video, it also showed there are capabilities those executives would like to see in video solutions that they don't see today.
Fifty-four percent of respondents, for example, expressed an interest in being able to customize their video experience to a greater extent. Types of customization they're interested in include cutting a video recording from a meeting to share via social media tools, or being able to privately watch or scan content from earlier in a meeting to catch up after joining the meeting late.
Twenty-one percent of respondents said they are interested in realtime language translations -- i.e., closed captioning for telepresence -- or pop-up bubbles that pull up background information on participants' LinkedIn.

Email this CRN article