Email this CRN article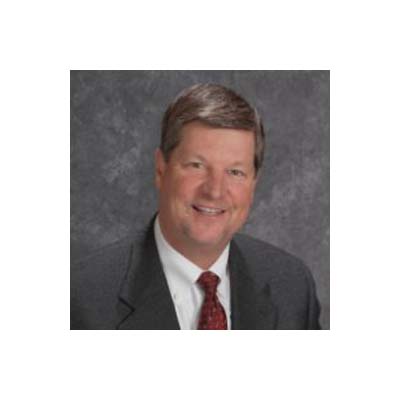 Sonic.net
Channel Program Manager: Mike Kovatch

Title: Agency Channel Manager

Location: Santa Rosa, Calif.

Program: Sonic.net Agency Program

URL:
http://sonic.net/agencyprogram
Sonic.net is a 20-year-old, privately held ISP/CLEC that provides broadband Internet and voice services to businesses throughout California. Services include FlexLink Metro Ethernet (1.5 Mbps up to 100 Mbps), FlexLink bonded T1 (1.5 Mbps up to 12 Mbps), Fiber DIA (5 Mbps up to 1 Gbps), PRI, analog voice and hosted VoIP.
Email this CRN article