Email this CRN article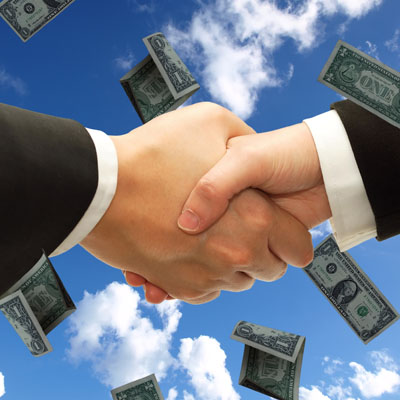 Selling Customers 'The Cloud'
Gary Testa, global vice president, cloud and service providers at Polycom, advised partners to avoid the word "cloud" altogether when making a cloud services sale.
"The one thing that I've seen over and over again when we are in front of end users -- your customers -- is that none of them wake up and say, 'I've got to buy cloud today.' None of them, if you think about it, actually care about the delivery mechanism. What do they care about? They care about the service, they care about the reliability, and the care about your ability to deliver," Testa said. "We as, technologists need to be careful… about [referencing] the white, puffy cloud."
Ken Oestreich, senior director of product marketing at Citrix, agreed: "I would go a step further and say don't even use that word. I think some of our customers are probably even scared of that word, and we can have just as rich a conversation without using that word."

Email this CRN article