Email this CRN article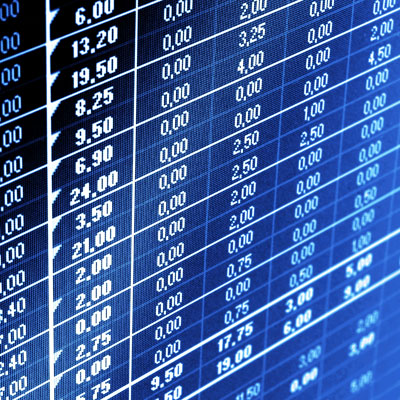 Not Emphasizing Business Outcomes
Matt Light, a member of Cisco's global sales team for hosted collaboration solutions, said one major pitfall he's seen is when partners stress the technical, rather than business, outcomes of using the cloud.
"Customers are buying business outcomes and the value their applications bring forward. They don't care if it's cloud, or whatever name we put on it. Sometimes the amount of marketing and hype that's around cloud can set off a red flag for folks," Light said. "That's where we need to change how we sell and really start to focus on those business outcomes, so when you are talking to a sales leader, it's not about 'Here's this service I'm going to bring,' it's 'What if I can shorten your sales cycle by one week?"
Light added, "Then you are taking these fluffy benefits, that are hard when you are selling, and you start to define those into real dollars."

Email this CRN article