Email this CRN article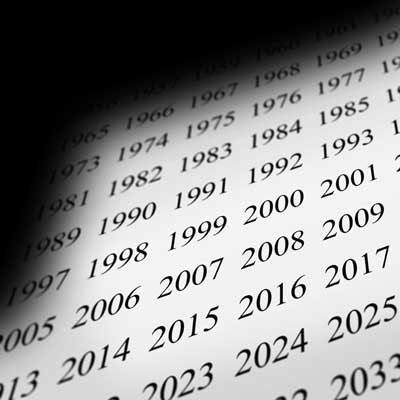 Losing Sight Of The Future
Cisco's Light stressed that, regardless of how much hype there is around cloud today, there's much more to come.
"I think mobility is obviously key and then cloud-to-cloud connections. Right now a lot of services are independent to clouds, but I think as we move forward you'll see a lot of [cloud-to-cloud] connecting. An easy one to imagine is UC [unified communications] with Salesforce.com," Light said. "So imagine it starting to be a bunch of different clouds and then almost ... a management kind of service [wrapped around them]."
Citrix's Oestreich agreed: " I think the value-add that we as a community provide will be the integration of services. Not technology integration, per se -- so how does Box A talk to Box A -- but how will Service A talk to Service B. That will be our value-add ... in five or so years out from now."

Email this CRN article