Email this CRN article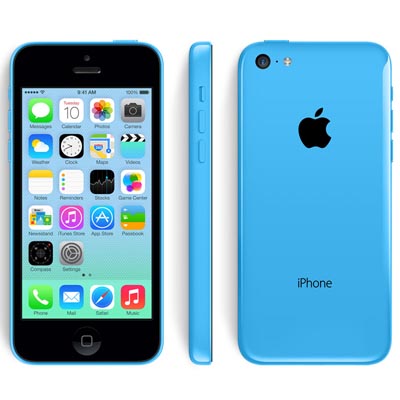 Apple made a big splash last month by introducing not one, but two iPhones. The sleeker, more expensive iPhone 5S is continuing to sell quite well. The more cost-friendly iPhone 5C is not. Thus, Apple is reportedly trimming orders for the iPhone 5C in the fourth quarter, according to The Wall Street Journal.
Retailers such as Wal-Mart already have cut prices for the 5C, despite the phone being on the market for less than a month. A recent study from Consumer Intelligence Research Partners reported 5S orders outpaced 5C orders by a 2-to-1 margin.
This news can be looked at as a positive, some analysts say. If more people are choosing the more expensive 5S over the 5C, it's more revenue for Apple.
Email this CRN article