Email this CRN article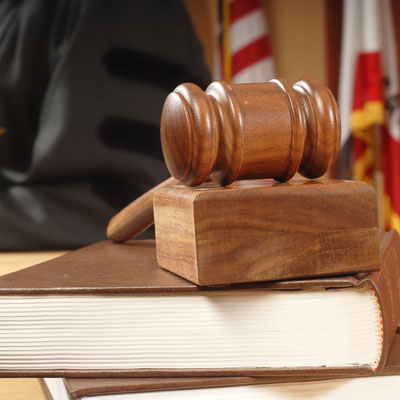 The never-ending court drama between Apple and Samsung continued this week, and this time Apple earned the upper hand. Samsung lost a bid to block a previous ruling that required the company to produce information about its violation of a court order in the Apple patent case. A federal judge said that Samsung must provide Apple emails, communications among Samsung employees, and make available to Apple various witnesses because of its violation.
"In light of the fact that Samsung has been unable to produce satisfactory answers to any questions about the extent and use of the improper disclosures despite having three months to investigate, this court finds that it was necessary for Magistrate Judge Grewal to order court-supervised discovery and that the scope of his order was not overly broad," U.S. District Judge Lucy H. Koh wrote in her ruling.
Email this CRN article