Email this CRN article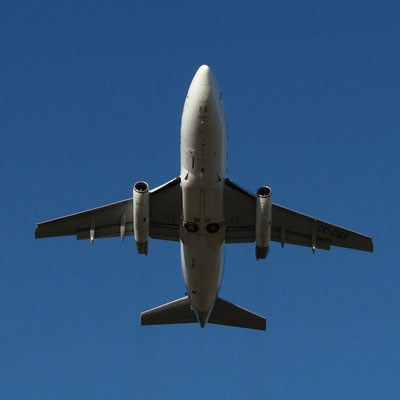 For the second time in less than two months, travelers booking reservations through United Airlines were able to score tickets for next to nothing because of a loophole. Unfortunately for those travelers, unlike the previous glitch, United will be charging them full price.
Visitors to United.com Monday were able to "trick" the site by manipulating the amount of frequent flyer miles they have earned. Travelers who booked a reservation in two different tabs of a browser were able to redeem unlimited miles, thus driving down the cost of a ticket. For example, one roundtrip fare from Newark, N.J., to Dublin, Ireland, cost less than $50. A United spokesperson told The Huffington Post that the company would not honor the discounted tickets because of the "knowing manipulation of United.com."
A similar issue occurred last month where some lucky travelers were able to book flights for free. United honored those tickets.
Email this CRN article