Email this CRN article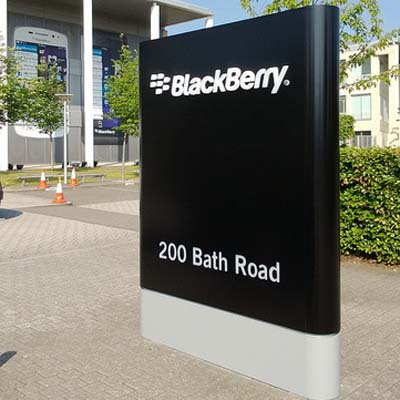 BlackBerry's demise has been well documented and the company can't seem to catch a break in the smartphone wars. The company, in perhaps its last gasp before possibly getting acquired, printed an open letter in more than 30 news publications across nine countries, urging customers to stay on board.
"You can continue to count on BlackBerry," the company stated in the letter. The company also said that it has "substantial cash on hand and a balance sheet that is debt free."
BlackBerry is aiming to assure customers that its hardware, software and services technology are on solid ground. The company has lost significant market share to Apple and Samsung in the past few years, and cut 40 percent of its workforce last month.
Email this CRN article