Email this CRN article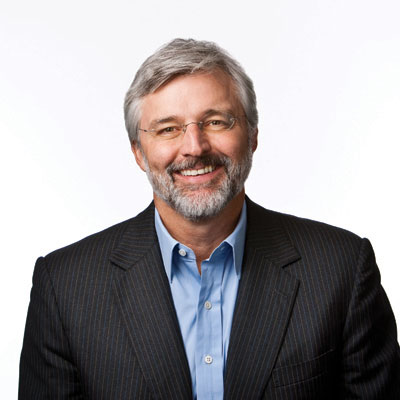 NetSuite Moves To Capitalize On SAP Business ByDesign Pullback
When word leaked out this week that SAP was scaling back development of its Business ByDesign cloud application suite, rival NetSuite was a winner by default given that NetSuite's own cloud applications were Business ByDesign's closest competitor.
"What they once positioned as their 'NetSuite killer' is itself being killed off," NetSuite CEO Zach Nelson crowed during an earnings call with financial analysts. "SAP admitted that after seven years and billions of Euros of investment in Business ByDesign, they are de-committing from that cloud-based product."
But NetSuite went beyond just trumpeting the competitive turnabout. Looking to capitalize on SAP's decision, the company launched what it called the "SAP Business ByDesign Sunset Migration Program" under which it's offering Business ByDesign customers a one-year free subscription to NetSuite's cloud applications and free data migration to speed the transition.

Email this CRN article