Email this CRN article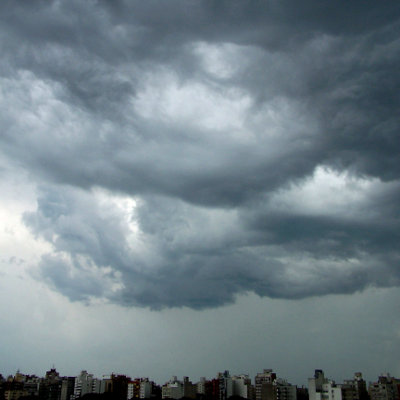 SAP Scales Back Development Of Business ByDesign Cloud Apps
Software giant SAP this week said it is scaling back development of Business ByDesign, the vendor's first cloud computing application set, and will focus instead on developing an ERP application platform on its HANA in-memory database.
Rivals such as NetSuite portrayed the move as a retreat by SAP in the cloud computing arena.
Business ByDesign got off to a slow start when it launched in 2007, then was relaunched in 2010 with a new architecture. But despite huge investments in development and marketing resources by SAP, only about 1,100 businesses are currently using Business ByDesign.

Email this CRN article