Email this CRN article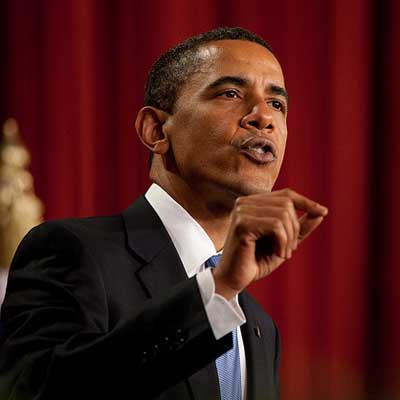 Obama Administration Calls For 'Tech Surge' To Fix Stumbling Healthcare Site
Yes, the software problems plaguing the Obamacare websites following its Oct. 1 launch made this "Rough Week" list two weeks ago. But the scale of the disaster has reached such proportions that it's on our list again.
This week the White House finally addressed the complications in a press conference, where administration executives said they were working on fixing the problems with a so-called "tech surge." But specifics about the plan were lacking.
The Affordable Care Act enrollment system's flagship site, healthcare.gov, has been plagued with problems and struggled to maintain uptime. Although first blamed exclusively on unexpectedly high traffic, many of the problems are now attributed to underlying software design and system integration problems.

Email this CRN article