Email this CRN article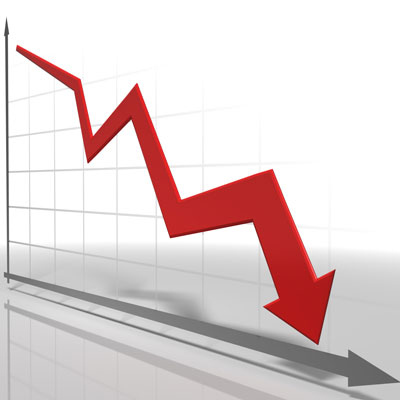 Symantec Blames Second-Quarter Revenue Decline On Sales Model Changes
It's one thing when a vendor's sales take a hit because of economic conditions, reduced customer demand or other external factors. But it's another when a company's own actions lead to a sales shortfall.
This week Symantec said second-quarter sales fell nearly 4 percent to $1.64 billion from $1.70 billion in the same period one year ago. Symantec said the sales shortfall was due to disruption caused by changes in the company's sales coverage model. The company is transitioning more than 90 percent of its direct sales force into information management or information security specialists, a move that disrupted new license sales both direct to customers and through partners.
"We underestimated the impact of the go-to-market changes we made, and it was a challenging quarter," Symantec CEO Steve Bennett said in the company's conference call Wednesday. "However, we remain solidly convinced that these changes are required to position Symantec for long-term success." Symantec said it also expects its third-quarter results to come in below expectations.

Email this CRN article