Email this CRN article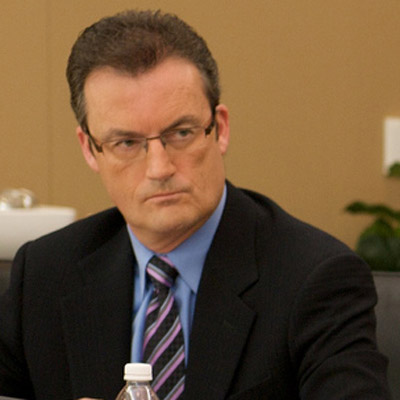 Do Partners Need To Be Application Experts To Sell ACI?
"Our partners will need to think a lot more about how applications and the ecosystem evolves," Lloyd said. "We don't want our partners to become SAP experts. We want our partners to understand how those profiles will run in an SAP environment in a three- or four-tier application world. We are going to need to evolve our partners' awareness of applications and help them with services that we actually have not had a broad conversation around today."
"But our services team -- the advanced services team -- is building a portfolio of services and offers, just like we did when we introduced UCS," Lloyd continued. "We built a portfolio of offers... and then scaled those through our partners. So partners will need to evolve their data center practices."
Email this CRN article