Email this CRN article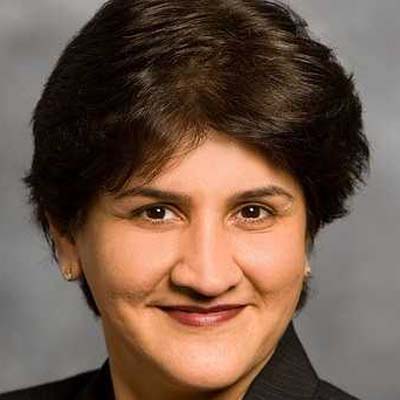 How Will Insieme Change With Cisco's Acquisition?
"We will be integrated as being part of Cisco's employees, and we will have the opportunity, basically, to keep doing what we were doing in the context of the same systems and processes we were leveraging," said Soni Jiandani (pictured), senior vice president of Insieme Networks. "We are still leveraging Cisco's supply chain. We are still leveraging the fact that we had Cisco IT personnel sitting alongside with us defining what this new model and transformation would look like for [customers] and how they would embrace Nexus 9000 into existing environments and existing data centers."
Jiandani added: "[The acquisition] is a formality of going from being an external entity to being a 100 percent-owned entity for the team and the engineers."

Email this CRN article