Email this CRN article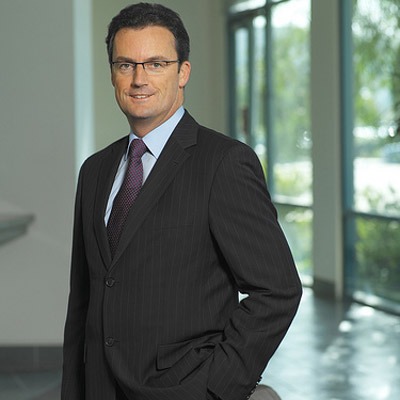 How Does ACI Differ From VMware's NSX platform?
"[One difference] is that we are hypervisor-independent. We are seeing customers now increasingly running multiple hypervisors, and that's a trend we expect to see continue. We have been extremely successful selling UCS and selling [it] together with VMware into vSphere environments," said Cisco's Lloyd. "We are seeing Hyper-V and we are seeing KVM deployments across our customers, within both service provider and the enterprise. So multiple hypervisors or being hypervisor-agnostic to deploy these benefits is another difference that we see."
Insieme's Limkakeng added: "Then there is unification of virtual and physical. When you look at customers' environments, they are not just virtual, and they are not just physical. They have applications that reside in both. If you want a common view and a common policy and you want to solve the problems of application agility, you have to address both. This addresses both. [VMware] is primarily in the virtual space."

Email this CRN article