Email this CRN article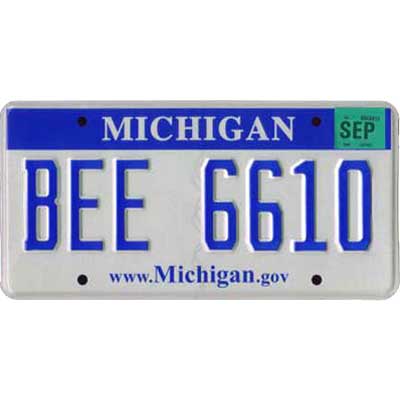 Microsoft's Michigan Woes
In November 2012, Bruce Alan Edward of Atlanta, Mich., was arraigned in a U.S. District Court after allegedly distributing counterfeit copies of Microsoft Office 2003 Professional and Windows XP Professional.
Edward faced charges of mail fraud and the sale of counterfeit software worth more than $1.2 million, according to a report from ComputerWorld. Edward allegedly purchased the counterfeit Windows copies from China and Singapore, and then resold them on eBay. He was charged with five counts of criminal copyright infringement and one count of mail fraud.
The U.S. Department of Justice said at the time that Edward faced a maximum of 45 years in prison and $1.5 million in fines.

Email this CRN article