Email this CRN article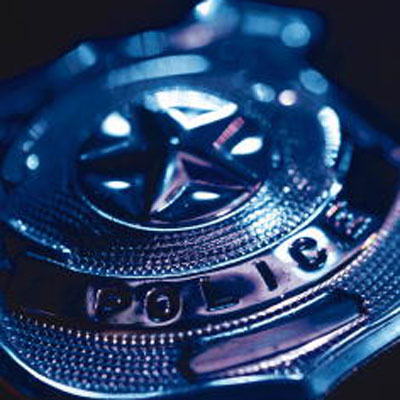 'Operation Network Raider'
The U.S. Department of Justice in May 2010 revealed the results of an ongoing investigation -- known as "Operation Network Raider" -- that led to 30 felony convictions and more than 700 seizures of counterfeit Cisco gear. According to the DOJ, the phony Cisco equipment was valued at more than $143 million.
"Operation Network Raider" was a joint effort led by the FBI, Immigration Customs Enforcement (ICE), U.S. Customs and Border Protection (CBP) and other investigators working alongside U.S. Attorney offices around the country.
The DOJ said at the time that the investigation led to a number of convictions, including that of Ehab Ashoor, a Saudi citizen residing in Sugerland, Texas. Ashoor was found guilty of acquiring counterfeit Cisco parts from an online vendor in China, with plans to sell the gear to the U.S. Department of Defense. He was sentenced to 51 months in prison and ordered to pay $119,400 in restitution to Cisco.
Email this CRN article