Email this CRN article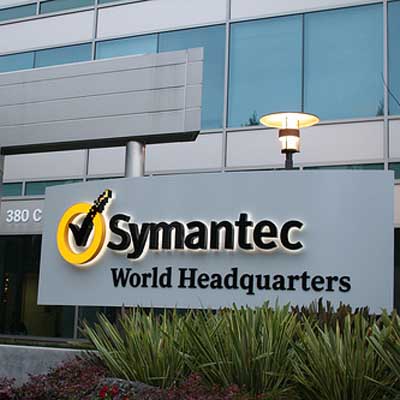 Symantec's eBay Policing Pays Off
Microsoft isn't the only software vendor that's grappled with the counterfeit issue.
In 2004, Symantec pressed charges against Papa B Enterprises, a discount reseller based in Grosse Pointe Farms, Mich., for allegedly selling bootleg versions of its software. Papa B Enterprises was slapped with a $3.2 million fine, with owner Richard Mastrogiovanni having to pay $25,000 of that from his own pocket.
Papa B Enterprises allegedly was selling phony Symantec software on eBay, when the security vendor itself posed as one of Papa B Enterprises' buyers. Then, when Symantec got its hands on the software, it discovered it was counterfeit. Mastrogiovanni maintained that Papa B Enterprises didn't realize the product was a fake.

Email this CRN article