Email this CRN article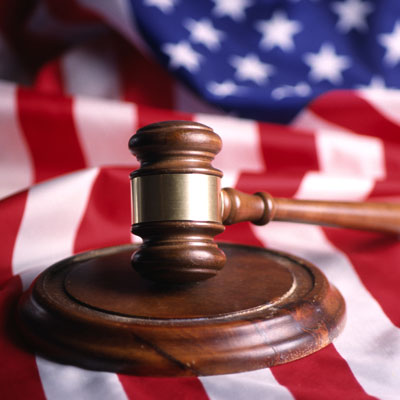 'A Crime Of Pure Greed'
In yet another reseller-related Cisco counterfeit scam, Charles Lacy-Thompson, former owner of Coletronic Computer, was sentenced to 30 months in prison for trafficking and selling bogus Cisco equipment.
In what U.S. District Judge Stephen C. Robinson called at the time "a crime of pure greed," Lacy-Thompson allegedly was importing generic items from China that resembled Cisco transceivers, or devices used to transmit and receive data across networks, along with packages of white stickers bearing the model numbers of transceivers manufactured by Cisco.
Lacy-Thompson and his co-conspirators would then market and sell the gear as legitimate Cisco products to customers in the U.S. and Europe through Coletronic, which was based in Ossining, N.Y.
As part of his plea agreement, Lacy-Thompson agreed to forfeit $2.2 million in cash and property to the U.S.
Email this CRN article