Email this CRN article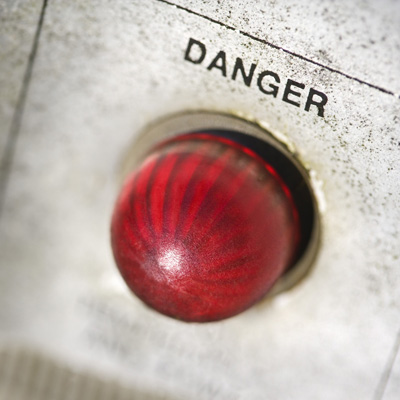 Crime And Punishment
A 2012 report from market-research firm IHS iSuppli said that the number of counterfeit parts has "soared dramatically" in the past few years. Between 2009 and 2011 alone, supply chain participants reported 1,363 separate counterfeit incidents worldwide, a fourfold increase from the 324 reported in 2009.
And vendors ranging from Cisco to Hewlett-Packard to Microsoft have felt the ill effects of that jump. All three of these tech giants -- and they certainly aren't alone -- have grappled for years with counterfeit sales of their products, many of which have been driven by one of their reseller partners.
From one-off sales of bootleg software, to massive counterfeit rings that netted $143 million, here are eight notable counterfeit busts that captured the tech world's attention.

Email this CRN article