Email this CRN article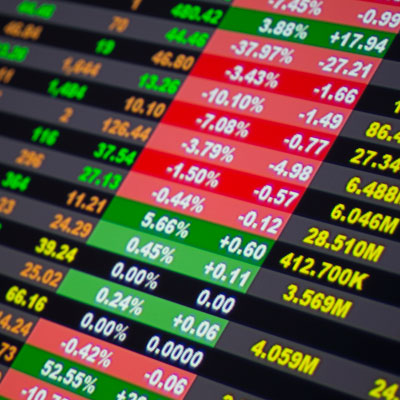 It's rare when Cisco Systems makes the "Rough Week" list, but the company did so this week when it warned that sales for the current quarter could slide between 8 percent and 10 percent because of continued weakness within emerging markets and the company's service provider business.
Cisco shares plunged more than 10 percent in after-hours trading Wednesday night following the conference call in which CEO John Chambers issued his warning while reporting the company's fiscal first-quarter results. The news is especially worrisome given that Cisco is such a bellwether for the IT industry.
"We remain very confident in our long-term strategy and are committed to managing this business to make sure we continue to drive greater long-term value for our employees, customers, partners and shareholders," said Chambers, who later said that "transitions can create unwelcomed quarter-to-quarter volatility."
Email this CRN article