Email this CRN article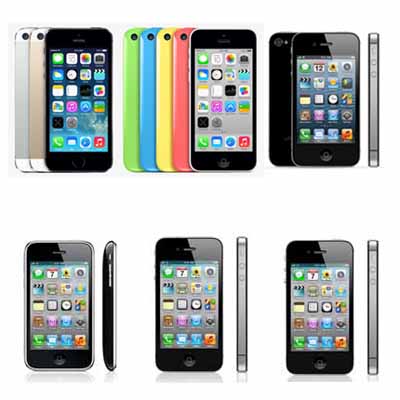 Apple's sales of smartphones and tablet computers continue to grow, but it's losing ground to Samsung in the battle for market share.
Gartner reported this week that in the third quarter, Apple sold 30.3 million smartphone units, up from 24.6 million units in the same quarter last year. But its share of the worldwide market fell to 12.1 percent from 14.3 percent. Samsung's market share, meanwhile, held steady at 32.1 percent.
In the tablet arena, iPad unit shipments have lagged those of Android tablets for some time, but until now Apple had maintained a lead in revenue. But even that lead has been lost. According to Morgan Stanley, Android devices accounted for 46.2 percent of tablet market sales by revenue in the third quarter, surpassing for the first time the 45.6 percent share held by Apple iOS tablets.
Email this CRN article