Email this CRN article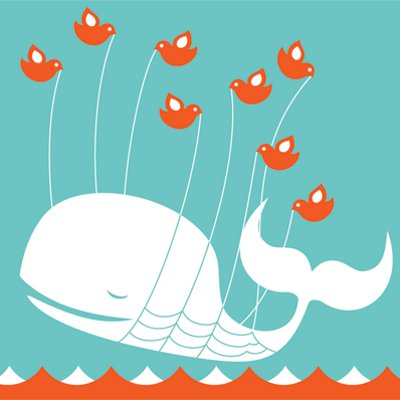 Banking giant JPMorgan Chase decided it would be a good idea to hold a Twitter forum, inviting people to submit questions to #AskJPM for Vice Chairman Jimmy Lee on such topics as leadership and career advice. As reported by Marketplace.org, it didn't go as planned. #AskJPM was deluged with such questions as:
"Is it true 'JPM' stands for 'Just pay more?'"
"Does [JPM chairman, president and CEO] Jamie Dimon pet a small cat and laugh ominously while he's ruining poor people's lives?"
"What's the best way to get blood out of a clown suit?"
The event was cancelled. File this one under "How Not To Use Social Media."
Email this CRN article