Email this CRN article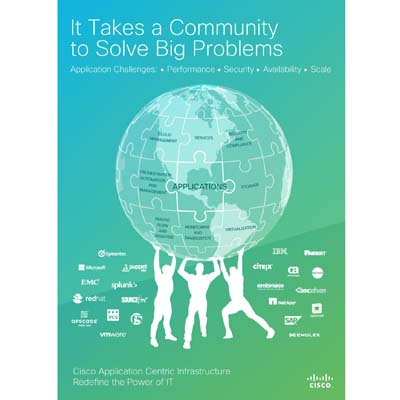 In one of the most anticipated and long-awaited SDN launches of the year, Cisco on Nov. 6 unveiled its answer to the SDN and network virtualization trend: the Cisco Application-Centric Infrastructure.
Developed in conjunction with its spin-in Insieme Networks, Cisco ACI, according to the networking giant, represents the next evolution beyond the software overlay SDN solutions touted by the bulk of its competitors. Namely, Cisco said ACI is more scalable and more capable of providing visibility across both virtual and physical infrastructures than competing solutions. Cisco specifically threw down against rival VMware, by saying ACI is more suitable in multihypervisor environments compared with VMware's NSX SDN platform.
ACI is supported by Cisco's new Nexus 9000 line of switches, along with a new Application Policy Infrastructure Controller (APIC).
Email this CRN article