Email this CRN article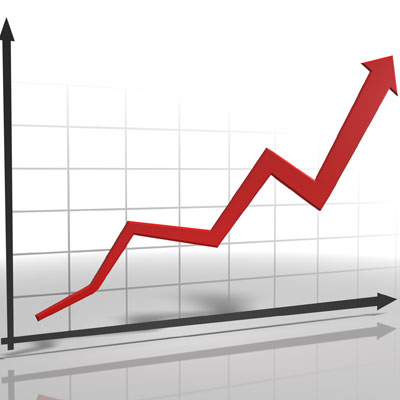 Talk about the growth you've seen with AT&T Partner Exchange.
We are up over 100 [partners] now. But, of course, it's not just about the number for us. It's about picking the right partners, and I feel like we have done a great job with that. We aren't giving stats, but I will say that the vast majority of them are active in the program. Many of them are investing in their business to basically be able to snap into our business model. So that tells me we are really on to something here.
Also, that vast, vast, vast majority of business coming in through this channel is new to AT&T, which to me says our strategy is working. We are reaching customers that we maybe weren't before through a much more personal approach: the solution provider approach.
Email this CRN article