Email this CRN article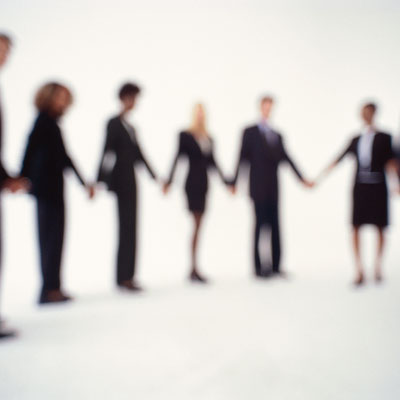 AT&T also has an agent program. Is there a lot of crossover between the two partner bases?
I would say the vast majority [of partners in AT&T Partner Exchange] are new. But, yes, we have some that do both. And as long as they declare that up front, that's fine, because there are situations where that makes sense. Maybe in the agency program, for instance, we already have a strong connection with an end-user client together.
Email this CRN article