Email this CRN article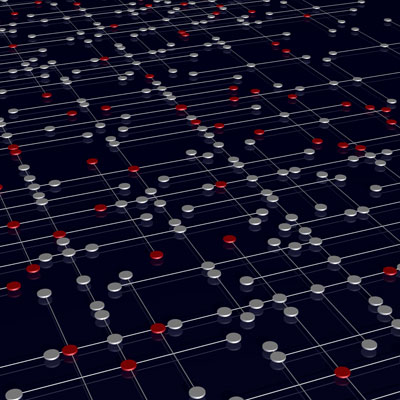 You've said open APIs are a big differentiator of Partner Exchange. Why?
They allow us to expose primary functionality in our processes and our network. So think about it like a plug going into a wall, or a solution provider. So, now, they are able to place their orders not through a portal, but through their own native systems. They are able to check the status of that order. They are able to put through trouble tickets or look at the health of the network. They are able to manage their own wireless devices. Anything that we can do for a customer now, we are enabling them to do for a customer.
That's why we are targeting solution providers that want to have that end-to-end relationship with a customer.

Email this CRN article