Email this CRN article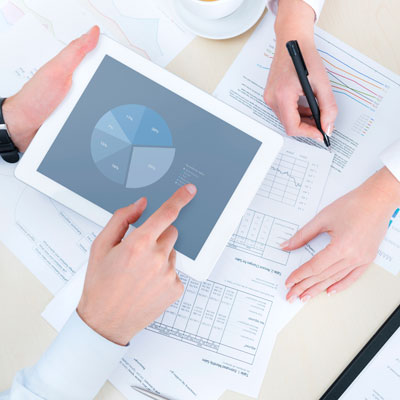 What kinds of marketing resources does Partner Exchange offer partners?
I think everybody is always looking for new and better ways to get their brand out into the marketplace, and solution providers are no exception.
I have my own marketing department so we have a lot of flexibility. Many of them have said, 'Hey, we would love for AT&T to provide some basic marketing and Sales 101 kind of courses,' so we are working on that. We also have the ability to easily co-brand their marketing materials. Literally, they can do it in an iPad, sitting in the car waiting to go in and see a client.
So, yes, we are bringing tools to the table. For the biz model to work the way we want it to work, they want them to be able to own that customer relationship. So that's all about them being able to walk into a room and confidently talk about what their brand attributes are.

Email this CRN article