Email this CRN article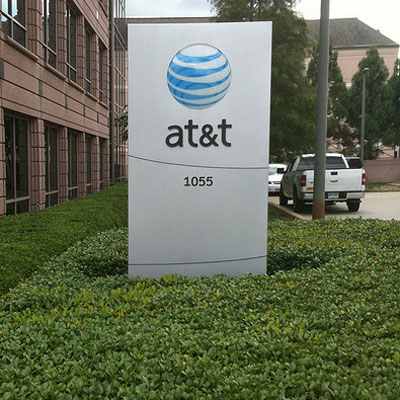 Why does Partner Exchange sit under AT&T's Emerging Business unit?
It started with the charter that I was given, which was to go find ways to grow the business using new and innovative approaches. So, literally, I was put in the job, handed a strategy and was told I had free reign to go do it how I want to.
I think it was the spark of doing it in a new and innovative way that caused me to start the program under this umbrella. And I think it was to give the leader -- so I guess in this case myself -- and the folks who work for me, the ability to not get lost in the big AT&T.
Because we sit outside that big organization and look at customers end-to-end, all in one room, we see things. We are able to see things that maybe we wouldn't otherwise see.

Email this CRN article