Email this CRN article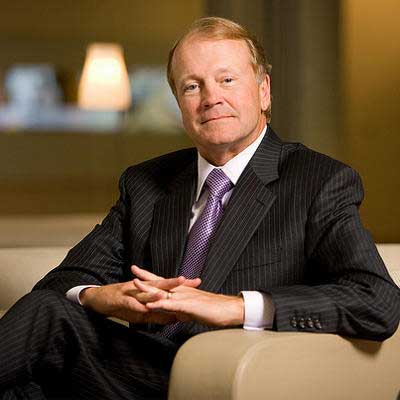 Insieme Networks
CEO: John Chambers
2013 was a big year for start-up and Cisco spin-in Insieme Networks, which launched its flagship application-centric infrastructure (ACI) in December.
ACI -- which is basically Insieme and Cisco's answer to the much ballyhooed software-defined networking (SDN) trend -- is touted by both companies as being the next evolution beyond network overlays, a common type of SDN deployment that involves running a separate, software-based layer on top of existing network infrastructures.
ACI is supported by hardware components including merchant silicon and custom ASICs from Insieme, along with Cisco's new Nexus 9000 line.
ACI and Insieme, now a wholly owned Cisco subsidiary, will anchor Cisco's broader SDN strategy moving forward, as the networking giant looks to take on rivals including VMware and Hewlett-Packard in the increasingly crowded SDN market.
Email this CRN article