Email this CRN article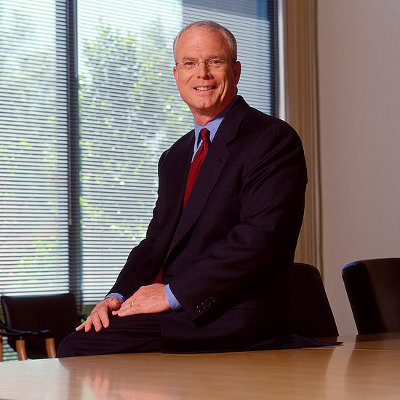 Cisco is transforming from a hardware company to a services company. What challenges do you see there?
"As you make these changes and move into areas like software or outcome-based [selling], you have to bring in talent that fits into where you are going," said Chambers. "You also ... have to move from rewarding people from being successful within their entity to how do you go across the entities, and not just engineering, but sales, legal, and all the groups and finance, to an outcome-based type of approach. And then you need to put a process and execution behind it." Cisco Chief Operating Officer Gary Moore (pictured) added: "There is a sales transformation that needs to occur. We have a great sales force in services [and] in products, and they are not selling where the market is going today. At a limited amount they are. So [Senior Vice President, Worldwide Field Operations] Chuck [Robbins] and [Senior Vice President, Cisco Services] Edzard [Overbeek] have been working on some detailed planning that wouldn't be wise to go into here, relative to how we will make that shift with them."

Email this CRN article