Email this CRN article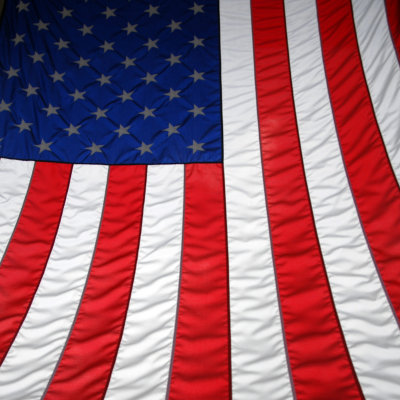 How do you ensure emerging market customers don't fear the U.S. government having a 'back door' into Cisco gear?
"Let me be very specific. We do not help any government in the world, in any way, with our products. We don't design any unique capabilities into them; we don't give anybody access to our code, period," Chambers said.
"Secondly, I think many people in this room have suggested we be more proactive, especially on a global basis, much like some of our peers have, in terms of stating that very strongly and also backing it up with facts, etc., which I think we are going to take a hard look at doing," he continued.

Email this CRN article