Email this CRN article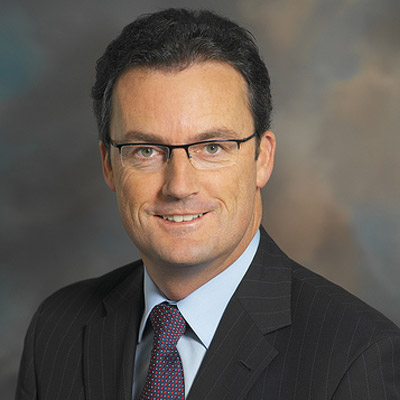 What's the outlook for Cisco's set-top box business?
"The first point is that we are not getting out of set-top boxes. We have customers that rely on us and actually are deeply involved in the transition from their current CPE or set-top box delivery model to a software and cloud delivery model," said Rob Lloyd (pictured), president, Development and Sales, at Cisco. "So we are being selective about our profitability levels with those accounts. In many cases, they have vast networks of distribution and core infrastructure that we provide to them. So, we are not getting out of that business. We are doubling down on the transition from a CPE to a cloud-based delivery model."
Email this CRN article