Email this CRN article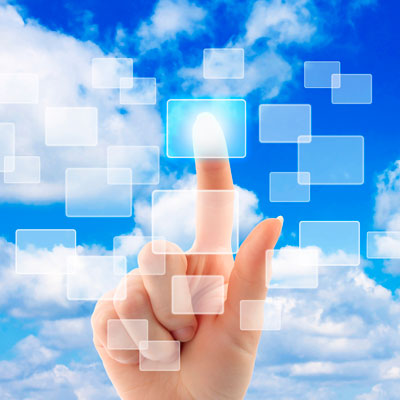 Cisco talks a lot about hybrid cloud. But what if the world moves more toward public cloud?
"We see the opposite happening right now," said Lloyd. "There are enterprise customers, government customers all around the world using public cloud services. But, at the same time, their big enterprise workloads are migrating -- and we hear it every single day, in every conversation -- into private cloud environments, where they expect that the data sovereignty and privacy issues and security issues are better managed inside the business and inside the firewall."
"They may ask somebody else to manage that for them, but they want this architecture inside the construct of a private cloud, and they want it in the construct in their country," he continued.

Email this CRN article